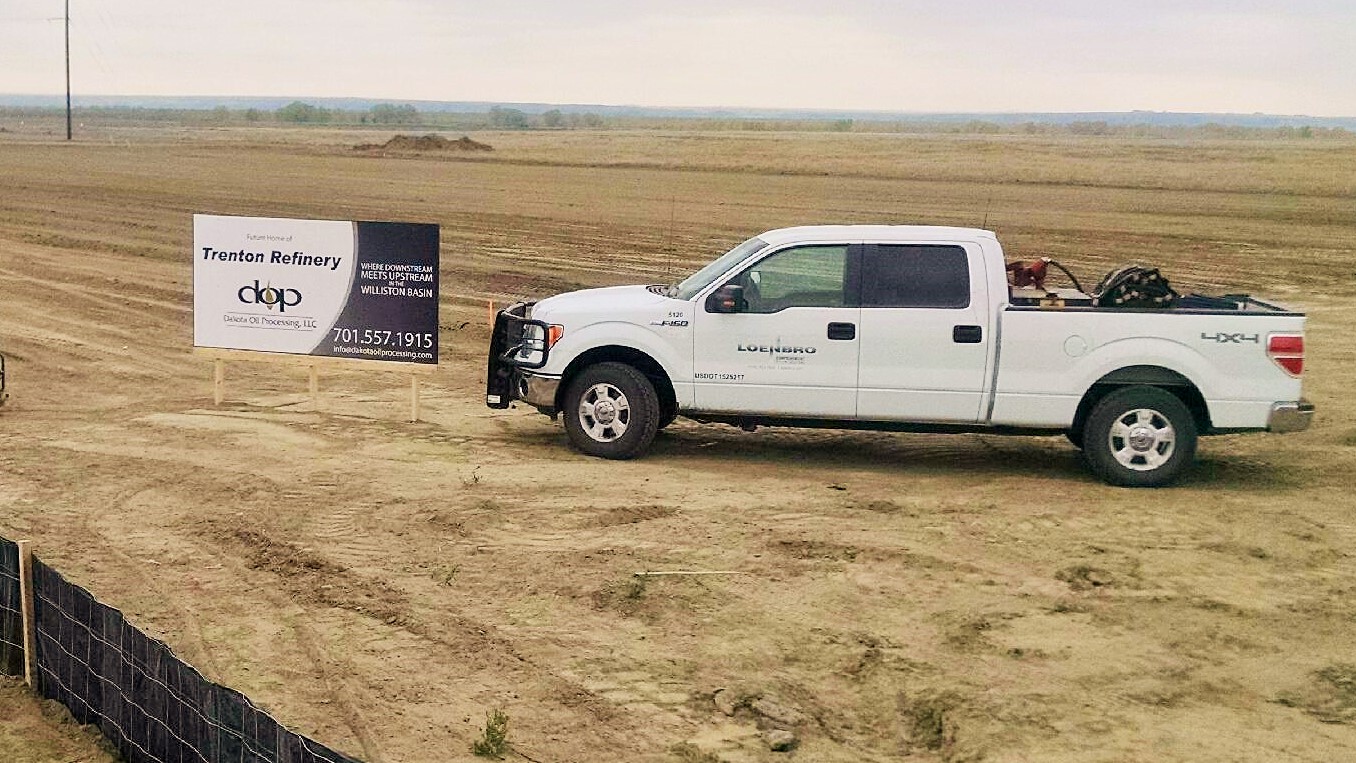 The Trenton Refinery has been designed to be a highly efficient and environmentally friendly facility to process approximately 28,000 barrels per day of North Dakota crude oil.  The facility has been engineered to prioritize its refining process to refine light sweet crude into No. 1 and No. 2 Ultra-Low Sulfur Diesel (ULSD) and to also generate secondary products for the local and regional markets. The secondary products produced will be naphtha and residual fuel oil. The refinery will have the capability to produce blended drilling distillates as well, which will be used in oil field applications.
The facility is en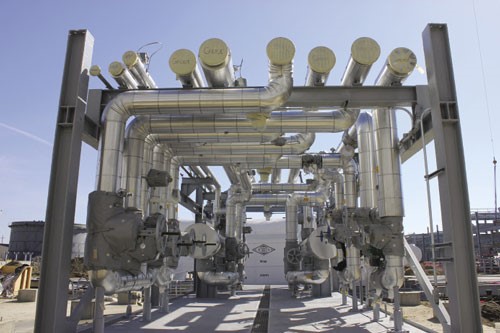 gineered to utilize modular construction, which significantly reduces construction time and the facilities' footprint.  Total construction time, including the fabrication of modules offsite, is expected to be approximately 18-21 months.  The Trenton Refinery will be co-located with one of the state's largest rail facilities.  Diesel fuel will be sold for agricultural, on road and industry use directly from the facility, while the facilities' secondary products will be transloaded onto rail cars and shipped to regional destinations.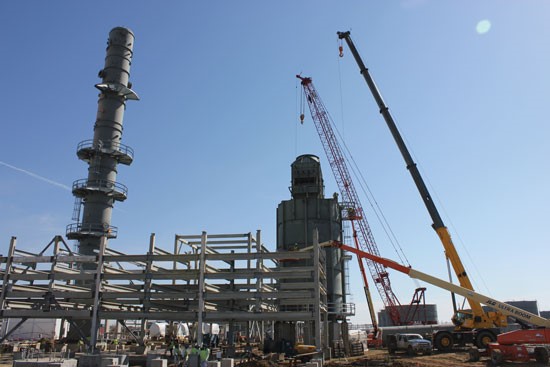 The Company is partnered with some of the industry's leading refinery engineers, fabricators, logistics and operations professionals and will bring numerous near term construction as well as permanent jobs to the Williams County, North Dakota area.
The Project is well underway and has a significant number of zoning, county and other approvals to proceed.  The Company was previously granted an air quality permit from the North Dakota Department of Health, however, the Company is in the process of submitting a revised permit for approval by the State and is expecting to proceed shortly after such approval with construction. The Company was founded by longtime resident and well-known oil & gas pioneer in North Dakota Mr. Mel Falcon.  The Company is continuing the project in honor of Mr. Falcon's legacy.
The Trenton Refinery is to be located on a 48-acre site southwest of Trenton, North Dakota and will be connected via crude oil gathering pipeline to supply feedstock to the facility.  The facility will have on-site crude oil storange as well as refined products storage pending sale to local markets for diesel and transload onto rail for secondary products.